Referring a friend to Amenitiz
Do you have a friend who wants to simplify his life and go digital ? Refer them to our services and get a 100€ offer in your next Amenitiz payment !
How can I refer my friends ?
You can click simply click on the heart at the top left corner of your Amenitiz account and fill in the needed information: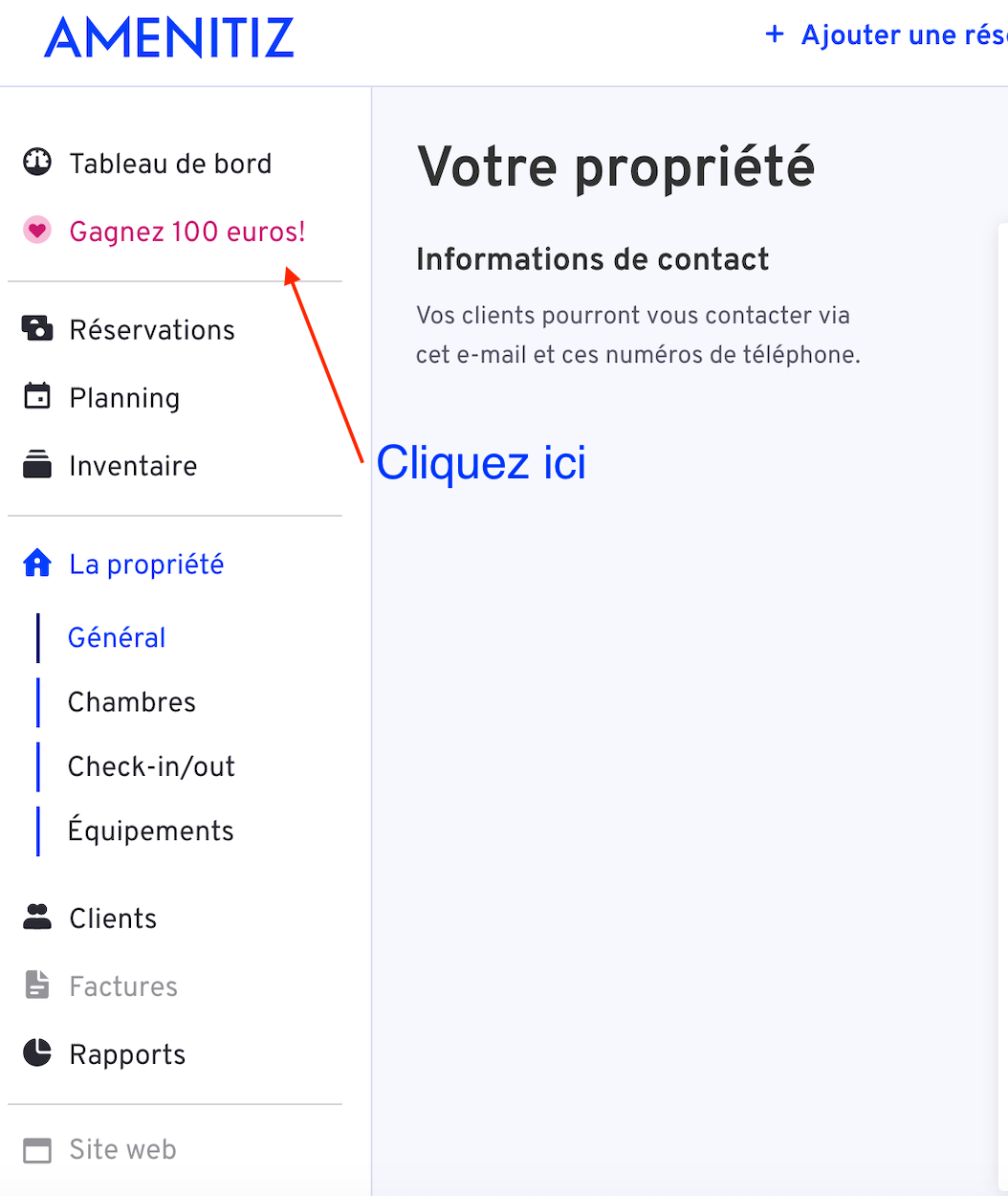 OR
You can just send your contact's name, surname, mail address and phone number at the following email address: support@amenitiz.io.
Our teams will then call him to demonstrate our product. If your friend subscribes, you will then be entitled to a 100 euro discount!
Who can refer a friend?
The only condition is to be of legal age! You don't need to be one of our customer to refer a friend.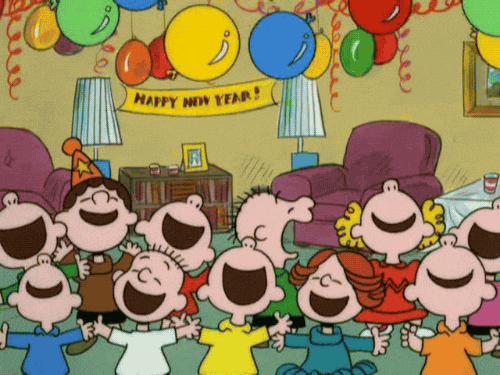 ---
---