I forgot my password, what should I do?
If you forgot your password, go to Amenitiz website and go to > Login.
Once you here, click on the option Forgot your password?
A link will be sent to your email address in order to restore a new password for your account.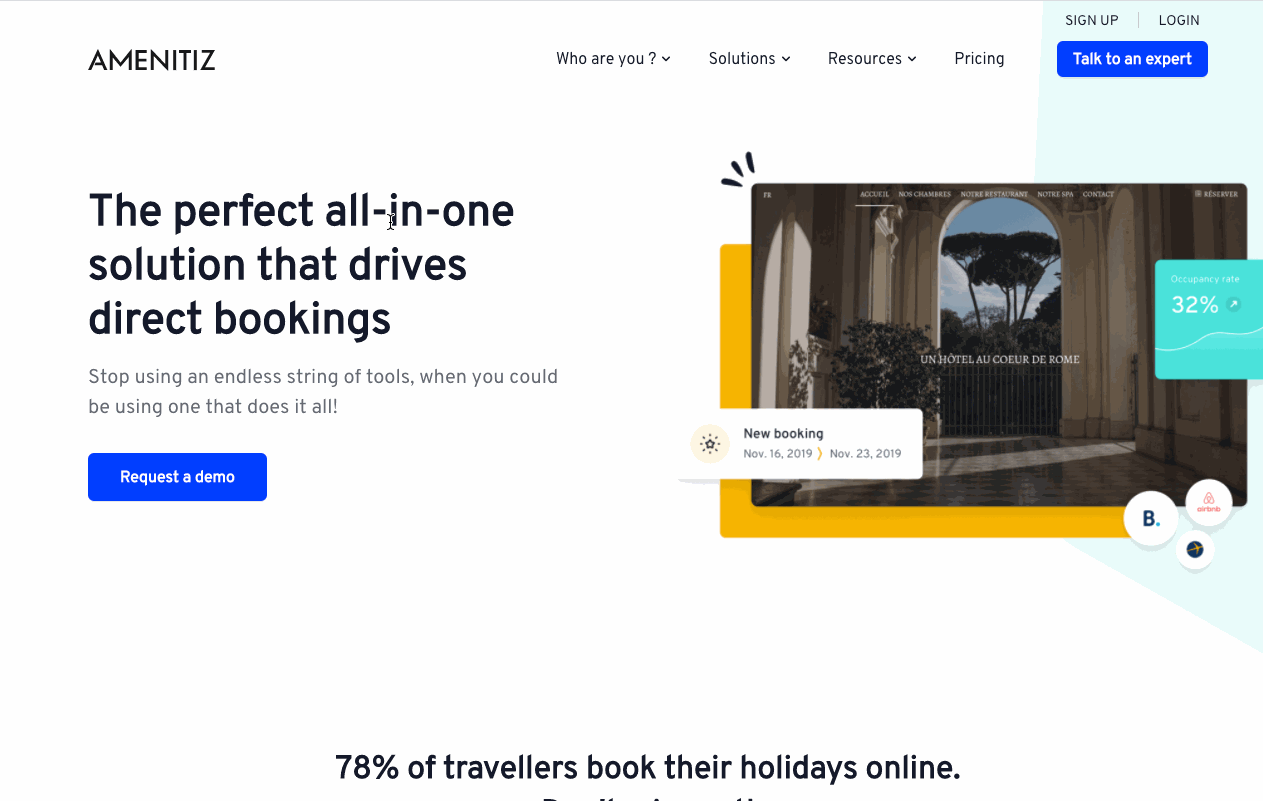 ---
---