How do I add a page on my website?
In order to add a new page on your website, simply go to > Website > Pages :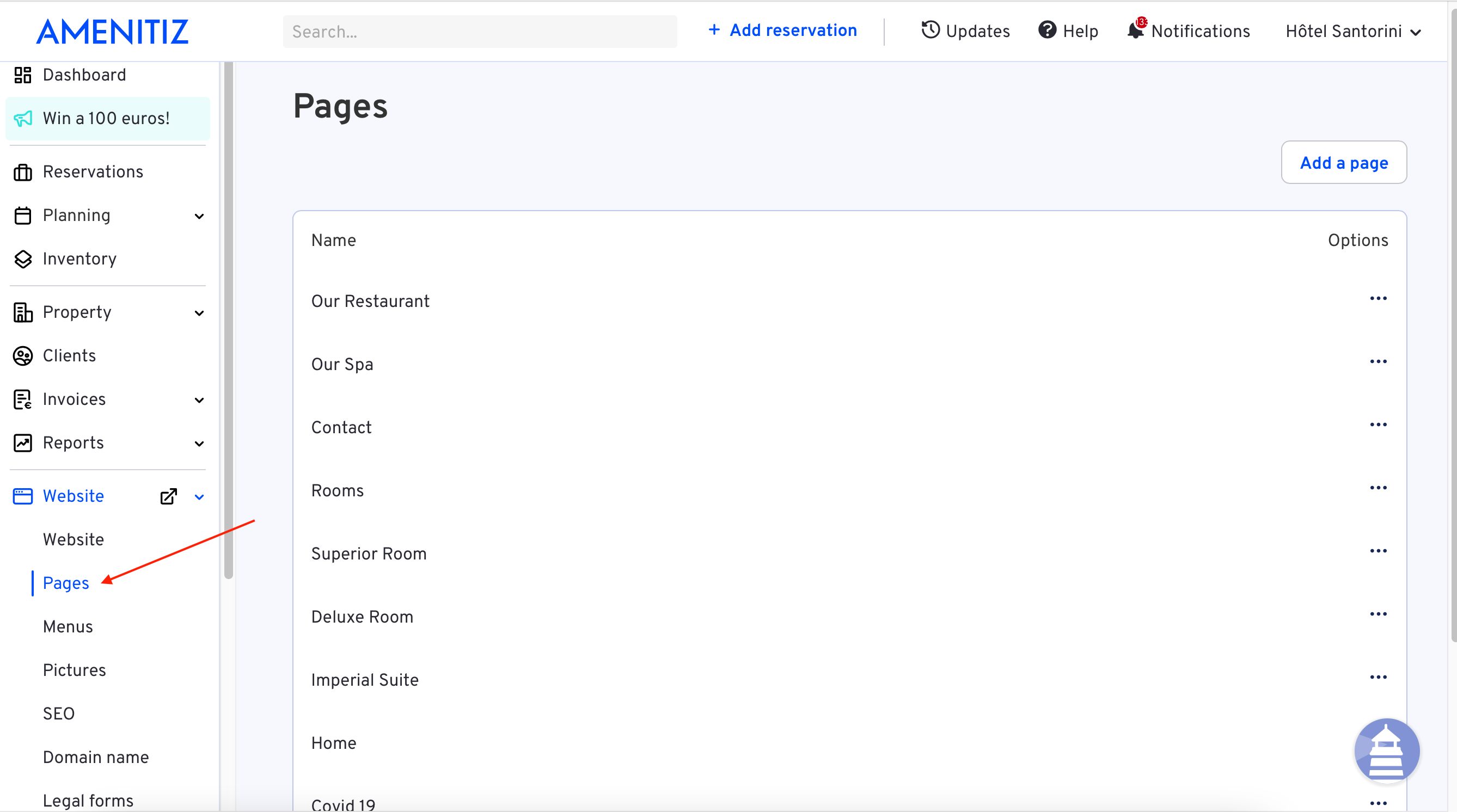 You will then have a list of the pages of your website. At the top right click on > Add a page :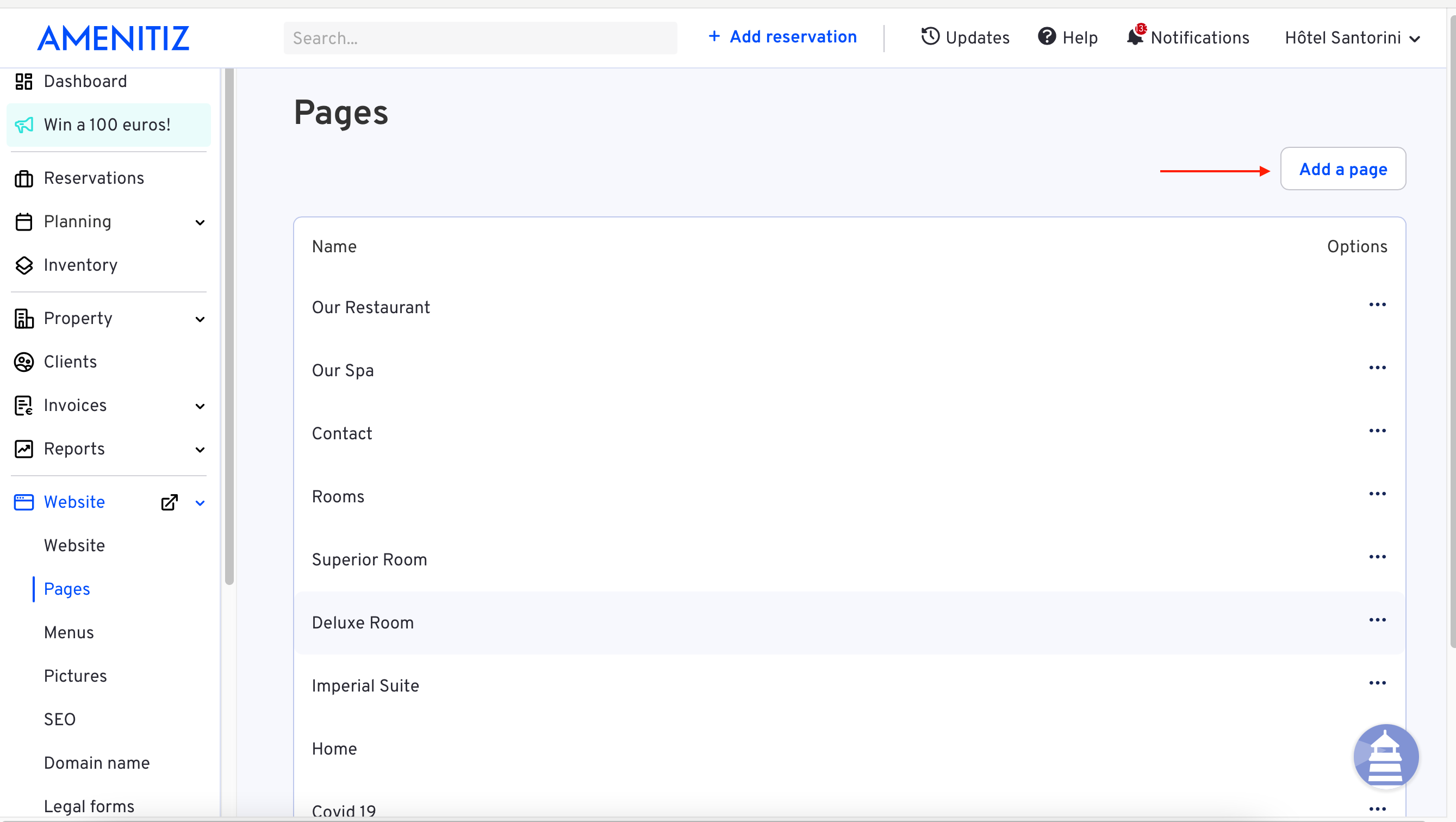 You will be redirected to the page form where you'll have to enter the type page as well as the title for each activated language. A URL is automatically created by the system, but you can change it if you wish to. After completing, click on > Save: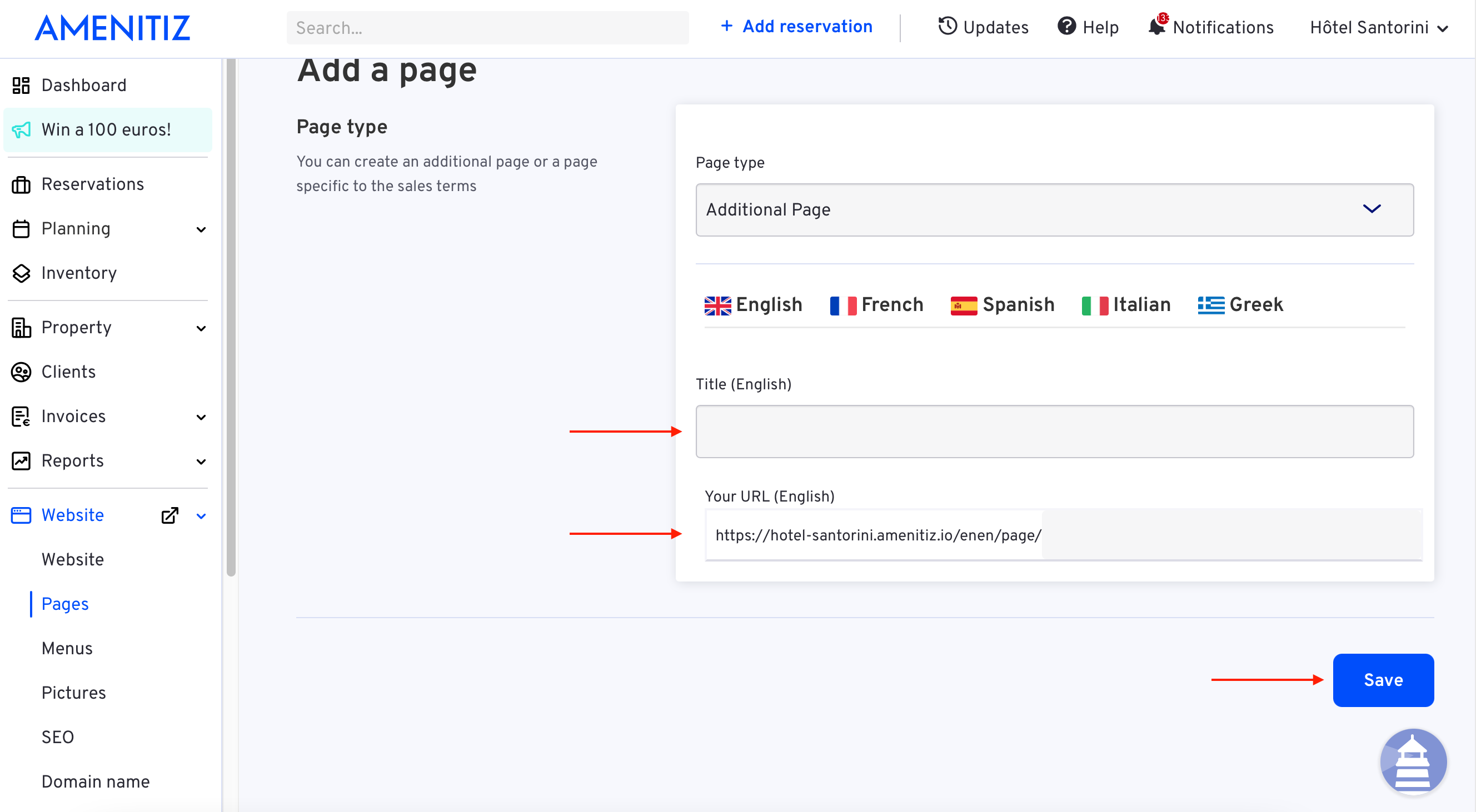 To personalize this new page, go to > Website > website > Customize. Then go to > Pages and click on the page you just created to apply changes.
If you wish to add this page to your menu on your home page, do not hesitate to check the article on how to
add a new tab to my menu
.
---
---