How do I release an authorisation with AmenitizPay ?
In order to release an authorisation that has been made by AmenitizPay for one of your bookings, please follow the steps below:
Go to > Reservations and click on the desired reservation
Click on > View booking details
Go to the Payments section and scroll down to the Authorisation section;
Click on the three small dots under the options and click on > Release pre-authorisation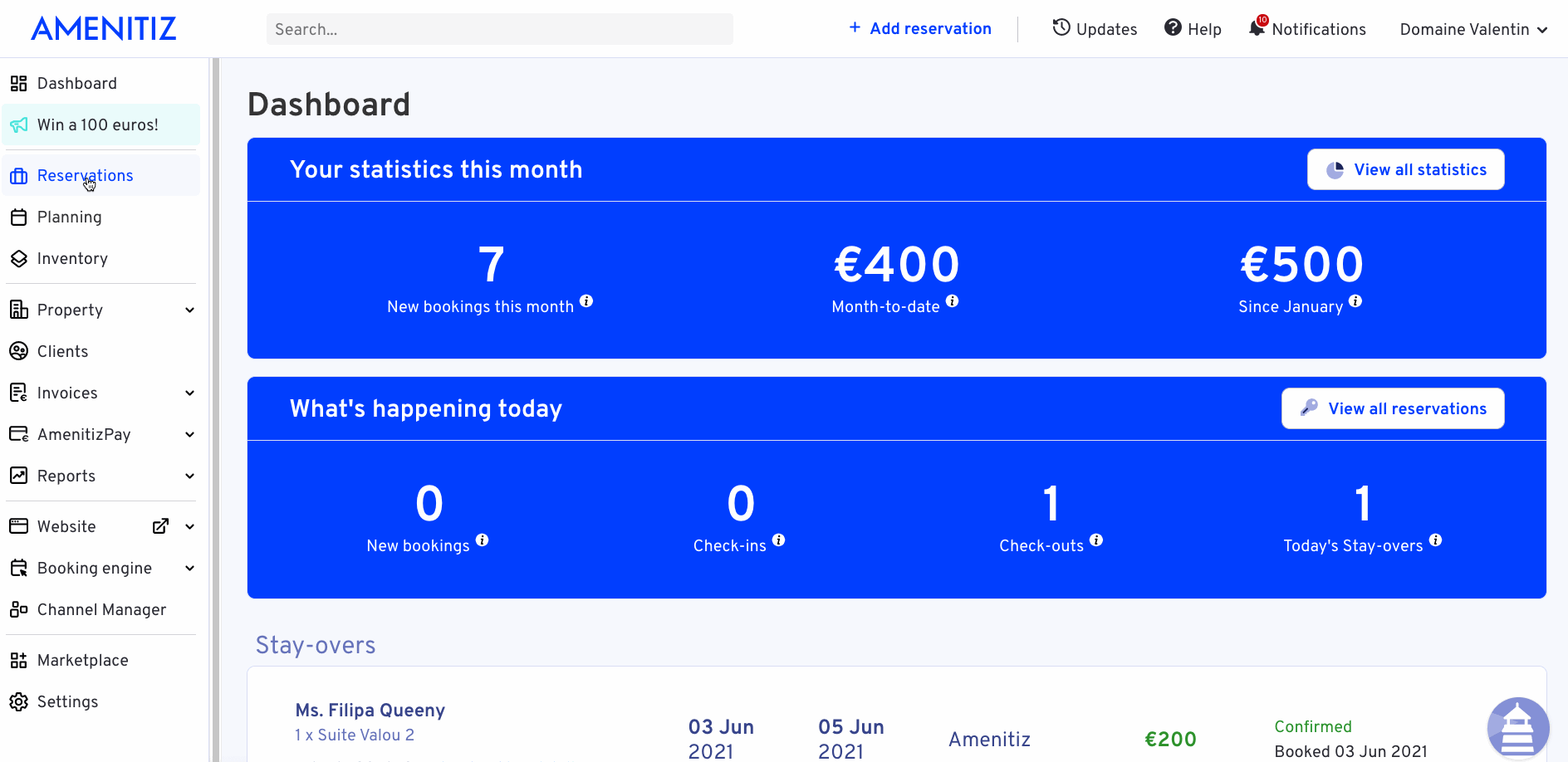 Release the authorisation :
The authorisaion is automatically released after 7 days, but you can release it earlier as you with, as our article shows.
When you relase the authorisation, the amount is not longer blocked on the travaller's account and you can no longer debit the authorisation.
What is an authorisation ?
The authorization process doesn't transfer funds from the cardholder to the merchant. It's simply the bank's way of telling the merchant that the funds for a purchase exist.
The funds will be "held" for 7 days on the day of arrival

5 differents status for your authorisation :
Pending : For authorisations that are not yet authorised
Authorised : The authorisation is done but not captured
Captured : You have debited/charged the authorisation that authorised
Released : For authorisations that are no longer held or captured
Failed : The authorisation could not be taken (example : insufficient funds,...)

---
---