How to create a payment link with AmenitizPay ?
You might need to send a payment link to a guest for a booking that you have made through the phone.
To create a payment link it means that you must have the email of your guest.
Then once you have done your booking, simply go to > Reservations in your Amenitiz administrator area left sidebar.
On here, you will find all your bookings. Click on the booking you wish to send a payment link and follow the next steps
Click on > View booking details of the reservation
In Payment section, click on "Payment Link"
Enter the amount your guest has to pay and "create"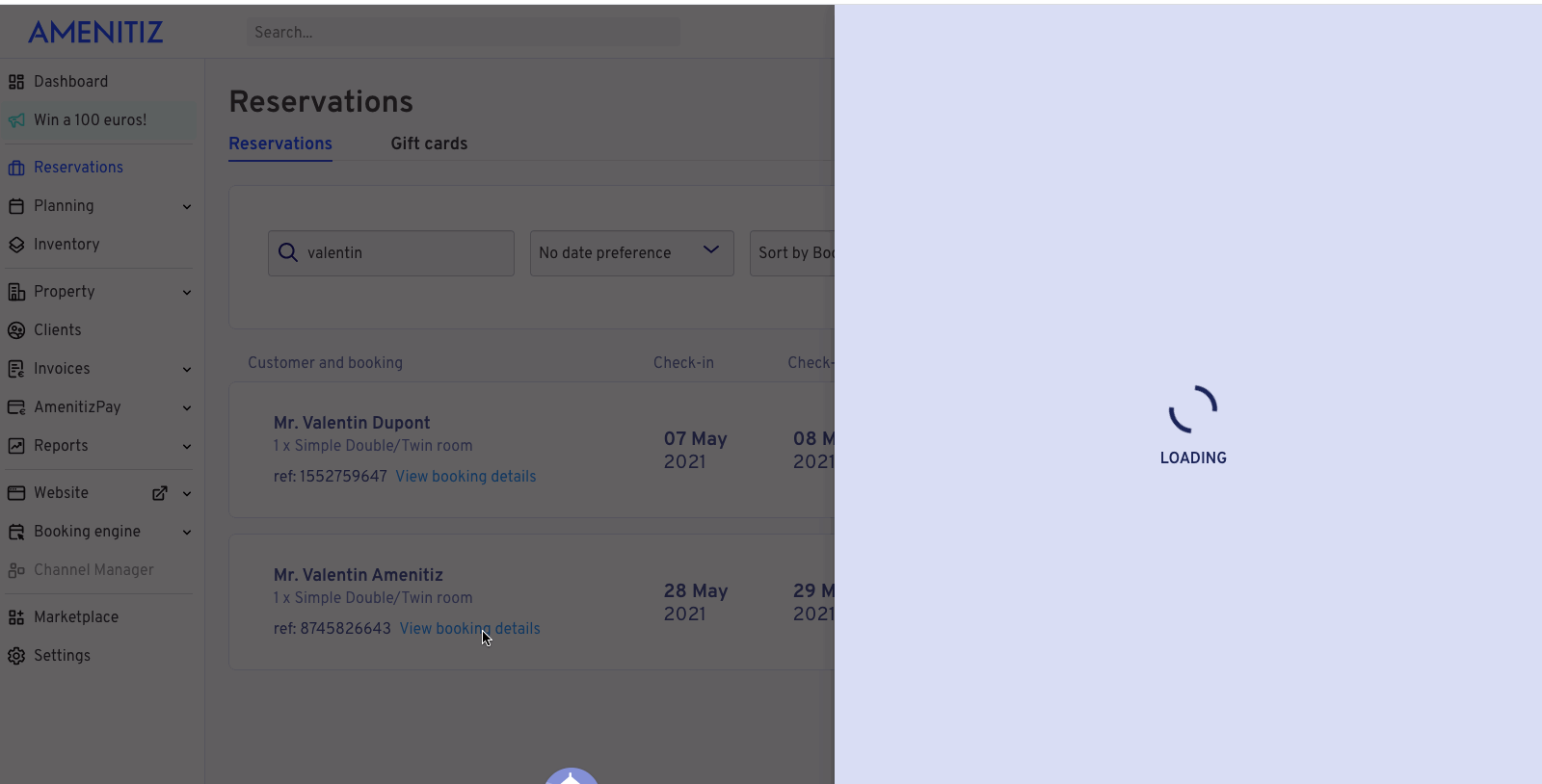 What is a payment link ?
A payment link is an online payment which is generated and shared through a link by the merchant to the customer, to make instant online payments.
You will see the payment link appearing directly on the AmenitizPay section of your booking.
The status will automatically change from "payment link" to "success" when paid.
---
---