This article explains how to change the font of the text on a specific block of your website.
In order to change the text font on your website, just click on > Website > Website > Customize :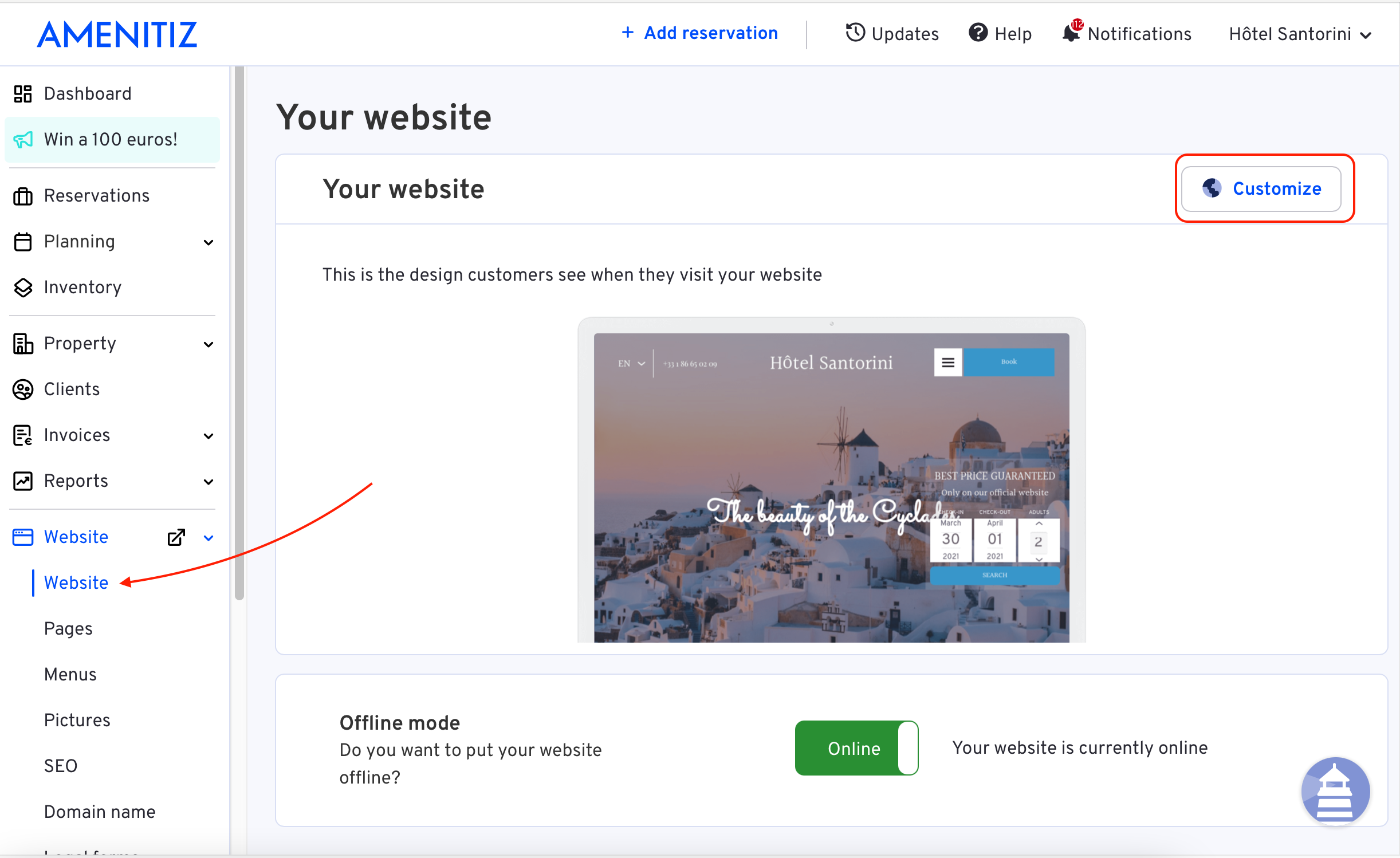 You will then arrive at the homepage of your website. If it is not a change on the homepage you're trying to make, go to > Pages to find the page where you want to make the changes:
Select the block that refers to the changes (it will be highlighted in red on the right side to distinguish the block from the rest):


Please make sure that in the section

> Content

you have checked "Customize fonts" :


You will find the section

> Block fonts

where you can customize the title, texts and button fonts:
Now you can change the font, size, style, weight, colour, and alignment of the text.
Don't forget to > Save to update the changes on your website.