The description of the accommodations appear on the booking engine and the page of the accommodations of the website, this article explains how to change it.
In order to change the description of your accommodations, simply go to > Property > Accommodations: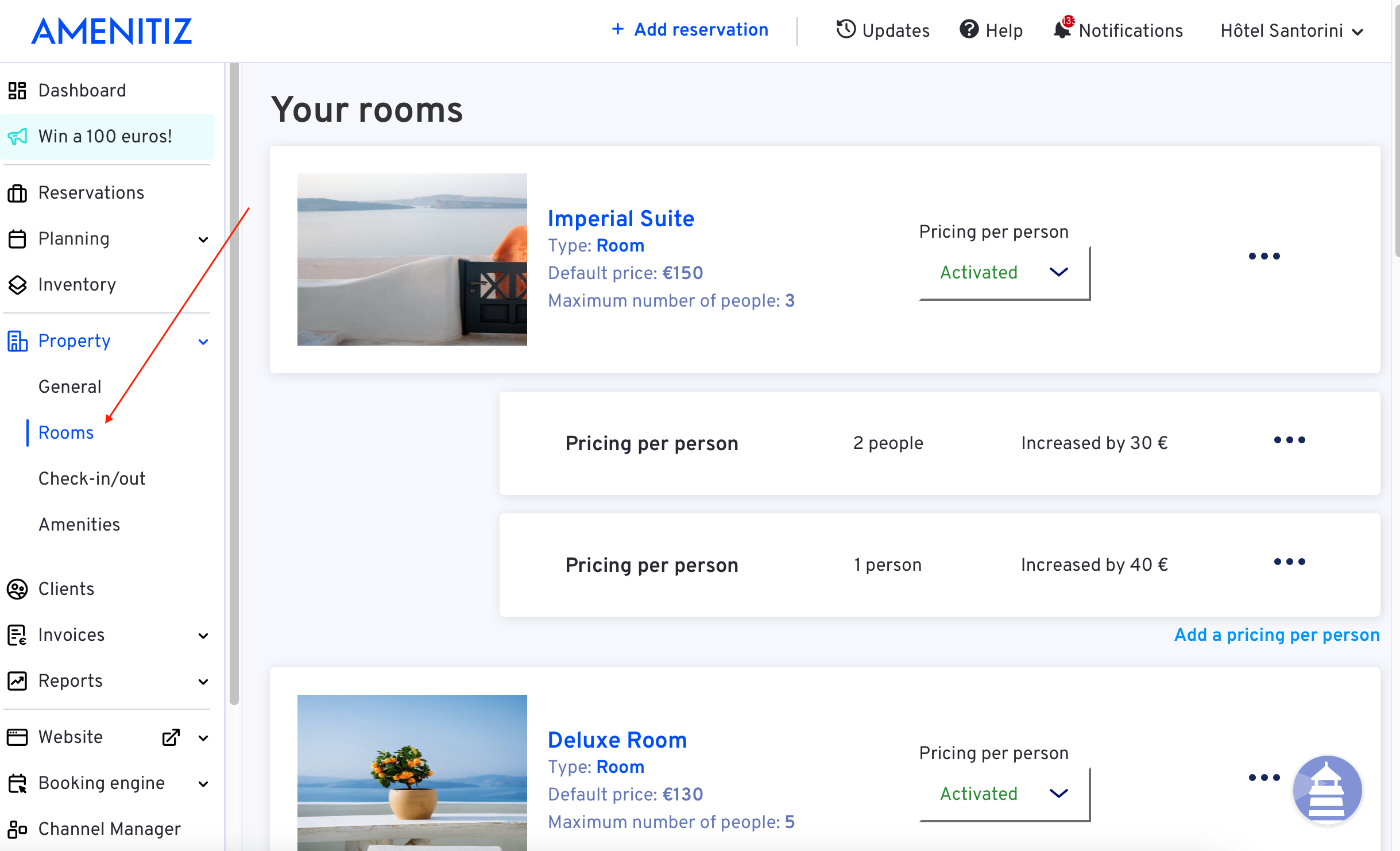 You will have an overview of the accommodation listings you have created. Click on

> ... > Edit accommodation

of the one you wish to modify:




Go to "Name and description" section to modify the title and text of the accommodation:


Click on

> Save

to update the changes.
If you have multiple languages activated, you should modify here the text as well by clicking on the corresponding flag.