You can change the information of your accommodations on your website and booking engine, this article explains how to access your accommodations to make these changes.
In order to access your accommodations, simply go to > Property in the sidebar of your administrator area, then go to > Accommodations. All your existing accommodations will be displayed: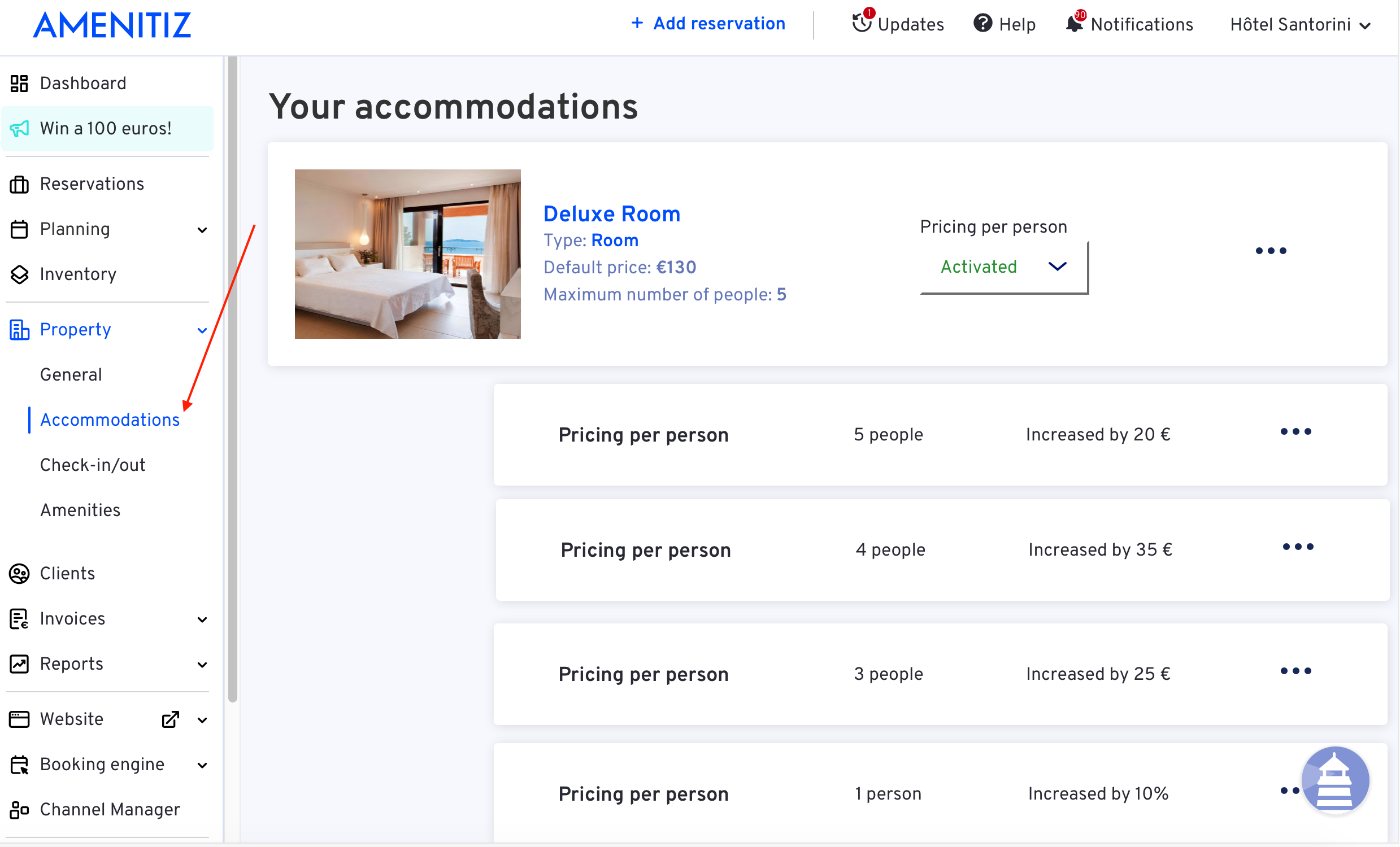 You will be able to edit the description and all the settings of your accommodations here. For any doubt, follow this article.
To change the order of arrival of your accommodations on your booking engine, you can drag and drop the announces in the order in which you want them to appear.